Get the life you deserve
Taking Chiropractic Care To The Next Level
Our team at Healing Touch Chiropractic is here to help you reach your goals.
Get the life you deserve
Taking Chiropractic Care To The Next Level
Our team at Healing Touch Chiropractic is here to help you reach your goals.
FIND RELIEF AND WELLNESS TODAY
FOR ALL OF LIFE'S CHANGES, LET US HELP YOU.
Meet the amazing chiropractor that will help care for your healthcare needs.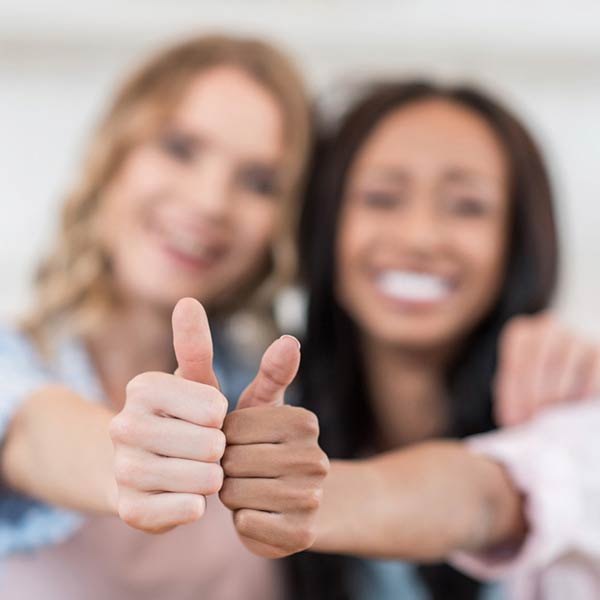 See what our patients have to say about the care they have received in our office.
Chiropractor Loveland OH
Healing Touch Chiropractic
Welcome to Healing Touch Chiropractic, an amazing place of healing located in the beautiful historic district of Loveland, OH at 443 W. Loveland Ave.  Why chiropractic? Because you are hopefully looking for a different, safer approach that focuses on getting well rather than only managing symptoms.  Our goals as Loveland Chiropractors are to help achieve your goals-  to reducing your suffering and/or becoming the best version of yourself.
We are located in the beautiful historic Loveland district at 443 W Loveland Ave. on the corner of W Loveland Ave and Wall St. a block from the Little Miami River. You can get here easily from Milford, Lebanon, Montgomery, Symmes Township or from the 275 loop.
PRECISE CHIROPRACTIC CARE
WITH A GENTLE TOUCH
What Sets Us Apart
FroM Other Offices
Dr. Mazzone - His "patients come first" attitude, his compassion, competency, and trust are second to none. His adjusting skills are exceptional.
Our Staff and service - Always cheerful, efficient, and competent. They really care!
Extremely Efficient - Our patients have lives too! We respect your time so you can have more time to enjoy your life.
Flexibility - Whether our patients have to change their time, are running a little late, or early we always accommodate their needs.
Same-day new patient appointments!
Clean and comfortable office setting - What you would expect from a healing center.
Why I Became
A Chiropractor
My drive to becoming a chiropractor was instilled early on in my life. During my informative years, I always had a difficult time accepting the status quo when it came to why we get sick and how to regain and maintain health. My father had seen a doctor of chiropractic since he was in his 20's.  He now is in his 80's and healthier than ever. When I was in high school I was very intrigued by how a chiropractor could lay his hands on my father only to see my father leave his office feeling better. It was later on in my life where I found the true reason of why chiropractic works.
Chiropractic Care;
A Different Approach
Chiropractic is a unique and different approach to health care. Unlike the medical doctor, chiropractors like Dr. Daren Mazzone do not believe that health is the result of effectively treating or managing disease. Dr. Mazzone focuses on health and on helping an individual reach his or her potential in every area of life. We do this by reducing stress on the spine thereby keeping the nervous system as clear of interference as possible so the body can work better, naturally. This approach seems more logical and is definitely more cost-effective than the treatment of disease, yet it has only started to gain widespread acceptance.
The conditions listed below are the "effect" of an underlying "cause". Dr. Mazzone's focus is finding the cause of these issues. Once the cause is found and corrected, the effect (or symptom) will typically follow. We love helping families from infants to the elderly.  We also create wellness plans to keep people optimally healthy overall. Dr. Mazzone has helped people experiencing:
Fibromyalgia
CRPS
Headaches- migraine, tension etc
Low Back pain
Mid back pain
Neck pain
TMJ pain
Extremity issues (shoulder, elbow, wrist, hip, knee, ankle)
Fatigue
Anxiety
Traveling pain
Numbness/tingling in extremities
Disc Issues
Arthritic conditions
Sleep Issues
Car Accidents / Work Injuries
Normal Pregnancies
Maintain healthy lifestyles
Common Concerns, Conditions, and Issues
Help Your Family Experience Incredible Health.
HOW TO CHOOSE A Loveland CHIROPRACTOR
The following pointers can be useful in helping you find the best chiropractor for you in Loveland. Often times when people are looking for chiropractor in Loveland, they simply go straight to Google and choose the first result they see.
However, a chiropractor who is coming up first in a Google search should not automatically become your first choice for care. Consider the following steps to find the best chiropractor for you.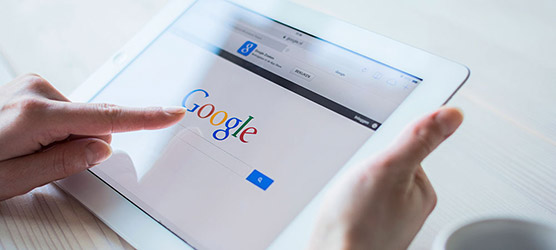 Time Needed: 5 minutes
Total Cost: USD 0.00
THE 4 SIMPLE STEPS TO CHOOSING A Loveland CHIROPRACTOR
Step 1: Start a Google Search
First, enter any of the options below in the search bar:
Chiropractor Loveland
Chiropractor 45140
Chiropractor near me
Best chiropractor in Loveland

Step 2: Check Out Their Website
The top Loveland chiropractors put just as much thought into their site as they do in their overall practice. In looking over their website, you should get a sense if they might be the best chiropractor for you.

Step 3: Read Their Reviews
Find the Google Business Page of a chiropractic office you are considering for care. It's one thing for a doctor to claim they can help, it's another to see patients leave their happy reviews providing proof.

Step 4: Call The Office
After getting a general overview of what the clinic offers, call the the office to see if they match the messaging that their site and Google My Business have portrayed. After a brief talk with the office, you will find out if they are the the right fit for your health goals.

Office Hours
Monday
9:00am - 12:30pm
3:00pm - 6:00pm
---
Tuesday
9:00am - 12:30pm
3:00pm - 6:00pm
---
Wednesday
9:00am - 12:30pm
3:00pm - 6:00pm
---
Thursday
9:00am - 12:30pm
---
Friday
Closed
---
Saturday
Closed